Membership
Dellwood CC is a full service private club. We are unique in that there are never member assessments. Contact us at the number below to arrange for a tour to truly experience what Dellwood Country Club has to offer – prestige, premier golf experience, the relaxation and privacy of our resort-style pool complex – a safe haven and escape from your hectic everyday world.
Membership Advantages
Dellwood Country Club members enjoy a beautifully manicured championship golf course; the best "resort-style" pool and lazy river complex in the area; tennis and 5 distinctly different dining experiences. Dellwood is much more than a Private Club – we are the perfect Club for individuals and families.
Membership Types
We offer a variety of memberships to meet every need.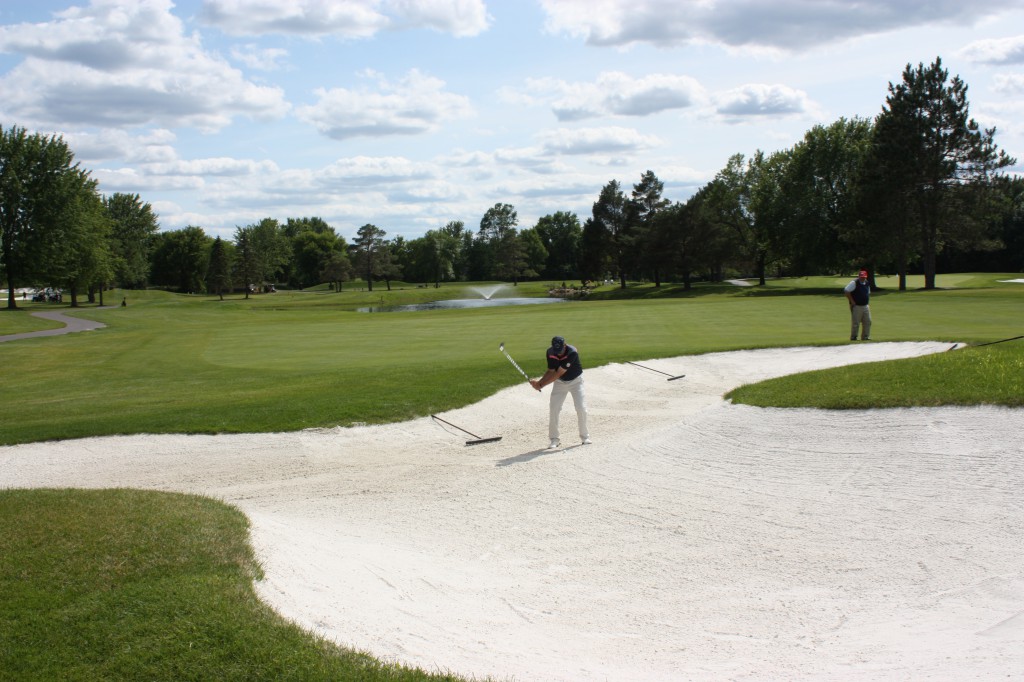 Golf Member
Enjoy access to all of our golf, pool, tennis and dining amenities and programs, special events and more. Our Golf members enjoy unique amenities including: use of our pontoon boat on White Bear Lake; year-round golf training and exercise facility (golf simulator, lessons and club fitting, exercise equipment).
Diamond Golf (family membership for those over 40)
Diamond Individual Golf
Gold Golf (for those aged 39 & under)
Corporate Golf
Full Golf benefits for up to 10 coworkers plus family members.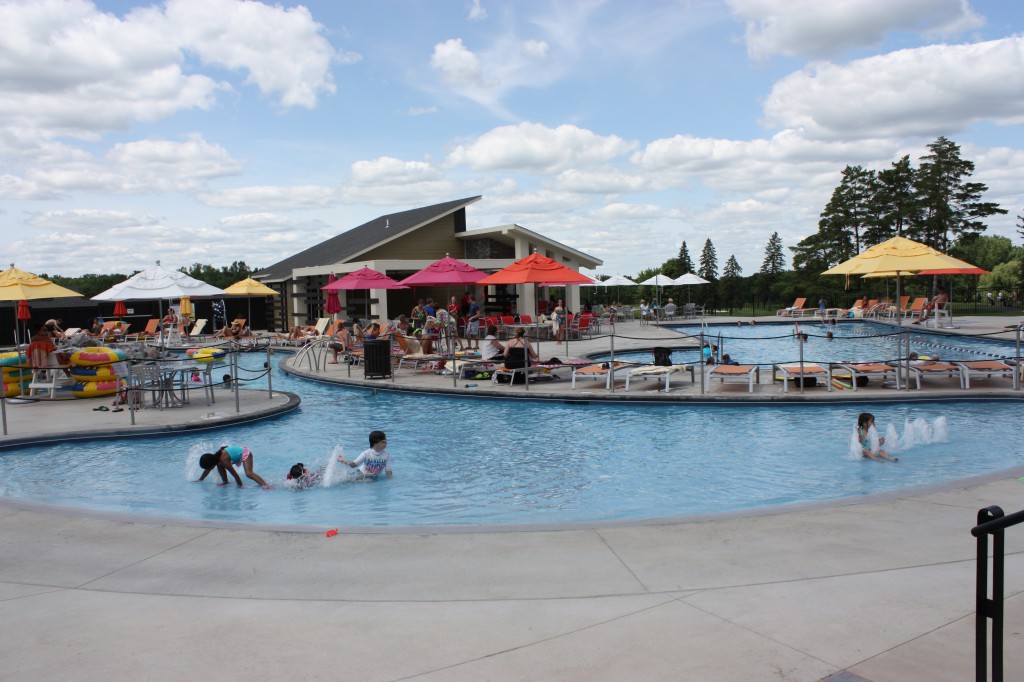 Athletic Membership
Enjoy access to our pool and lazy river complex (includes cabanas, sit down bar / dining area, fire pit and kid's play area) along with use of the tennis and dining amenities. Athletic members also enjoy access to our expansive Fitness Center and Golf Simulator year-round.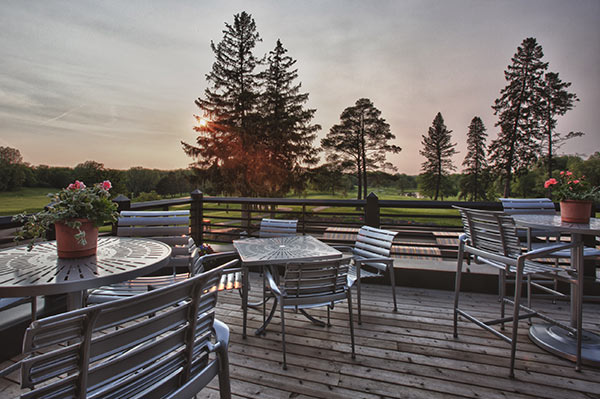 Clubhouse Membership
Enjoy each of the five distinctly different dining venues, the Bar where friends and members have fun and hang out together and all of our Social events throughout the year. Additionally, Clubhouse members have full use of our Fitness Center & Golf Simulator.
How To Apply
Applying for membership is easy. Simply call us at 651-426-3218 or email us and we can send you a membership brochure with all of the information you need.