Our Story
Tailored to good times and great experiences with friends and family.
Dellwood CC is a privately owned Club with a vast array of amenities and member services. 
Our mission is to provide a friendly and casual atmosphere in where members and their guests can escape from the hectic pace of day-to-day life, and enjoy the culture, amenities and
activities that define Dellwood Country Club.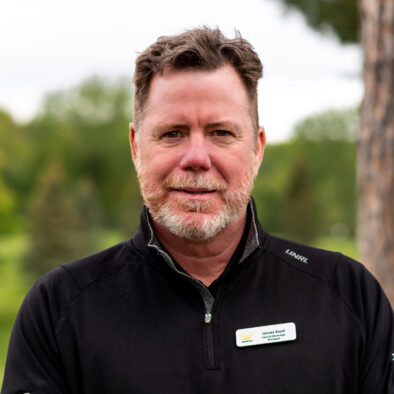 James Boyd
Food & Beverage Manager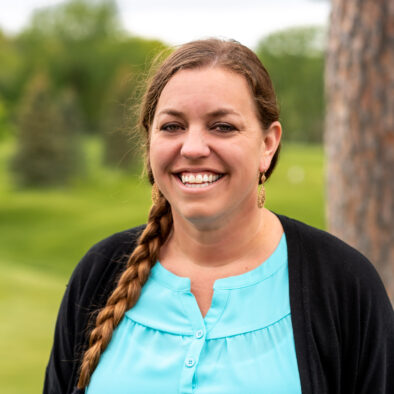 Katie Boyd
Director of Banquets & Events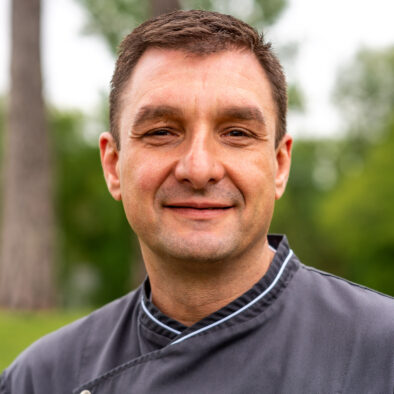 Peter Christenson
Corporate Chef
Sarah Drayna
Banquets & Events Manager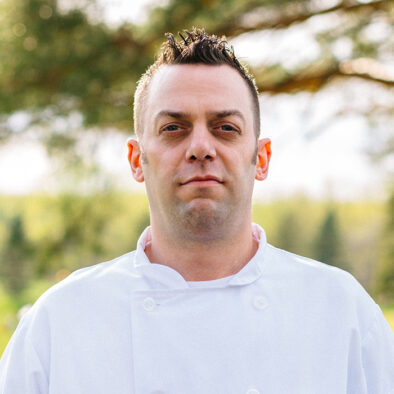 Ryan Kanewischer
Banquet Chef
Chris Forest
Locker Room Manager
Peg Kelly
Director of Tennis
Clayton Johnson
PGA Head Golf Professional
Pete LaCoursiere
PGA General Manager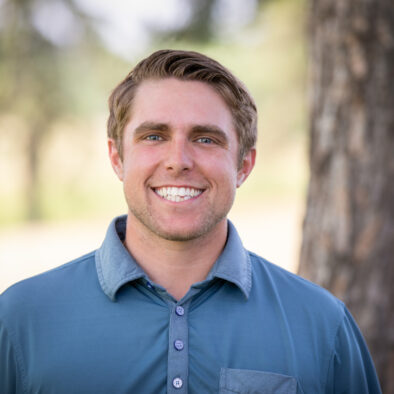 Sam Long
Assistant Golf Professional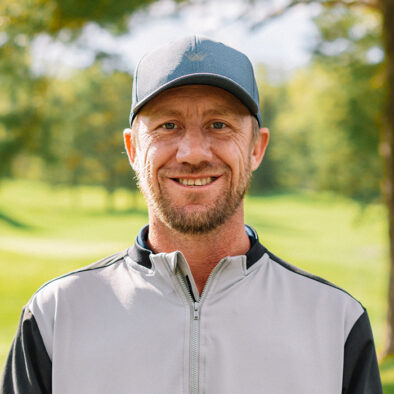 Josh Malnory
Outside Services Manager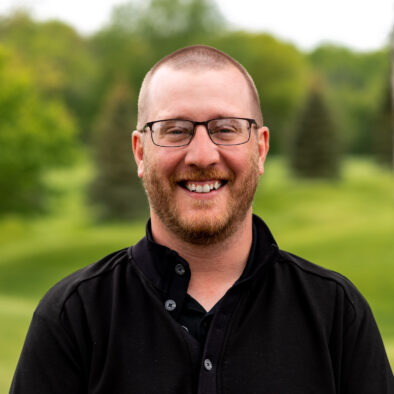 Cory Moran
Assistant Golf Professional
Michelle Murray
Office Manager/HR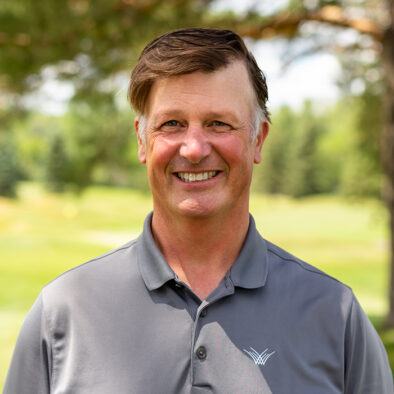 Eric Peterson
Grounds Superintendent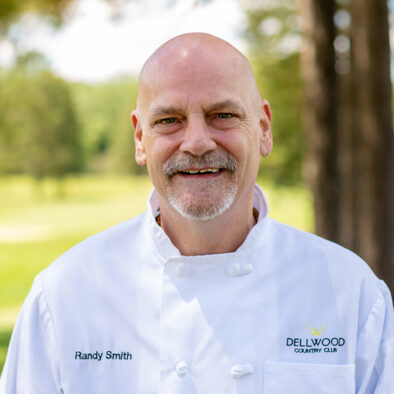 Randy Smith
Sous Chef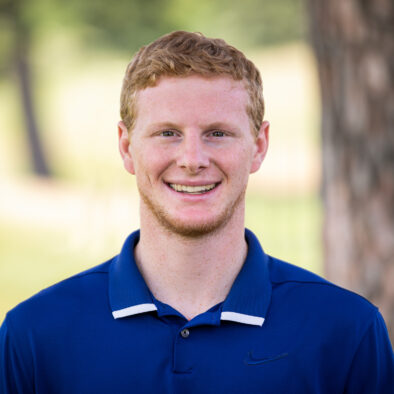 Scott Springer
Assistant Golf Professional
Brita VanGuilder
Director of Food & Beverage
Herman Walker
Food & Beverage Manager
Food & Beverage – Servers & Bartenders